Fuller's. The Best of Kelowna Retaining Wall Companies.
Fuller's Landscape Co. is fast becoming known as one of the best Kelowna retaining wall companies.  We work with a variety of homeowners and budgets. While most of our customer's prefer a natural Okanagan Stone wall, we also work with a variety of other finishing options.
By paying attention to details, using quality material and understanding the terrain, we are able to construct walls to last. Our work is always guaranteed. Guaranteed to put a smile on your face, beautify your neighbourhood and add value to your home's curb appeal!  If you've been considering a rock wall for your home, then contact Fuller's today for a FREE quote!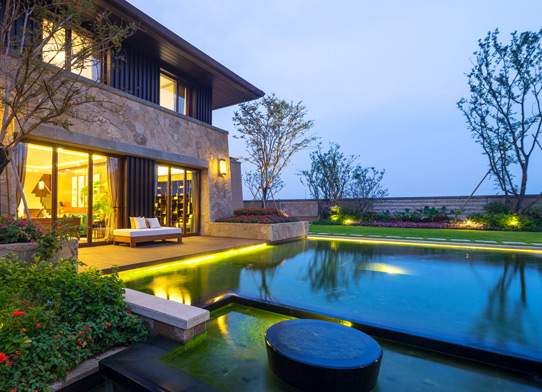 Contact Fuller's Landscape Co. for a FREE Quote!
We do more than retaining walls! Yard maintenance, irrigation & much more!