If you are the homeowner of a retaining wall, it might be time to have an inspection done. Having regular inspections on your retaining wall is good practice to ensure that your wall stays intact. Retaining walls provide so many benefits like additional space, help with drainage, and flood protection. Most retaining walls sustain an extremely heavy load on a day-to-day basis. If your retaining wall wasn't built properly, it can quickly deteriorate.
Follow along below to learn more about getting an inspection on your block wall. 

Repair or Replace? Get an Inspection From Retaining Wall Landscapers in Kelowna.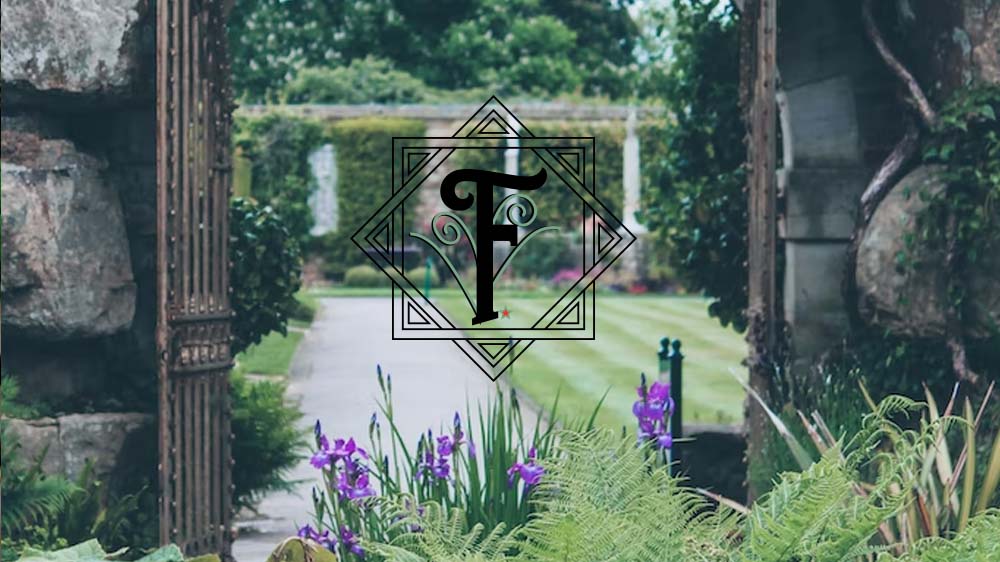 Inspecting your retaining wall before or after each season is highly recommended. The shift in temperature and change in weather can cause all sorts of problems for a retaining wall. For instance, ice that melts and freezes can cause expansion between the blocks of your wall. In turn, this can reduce the wall's overall strength.

When retaining wall landscapers inspect your retaining wall, they will be able to determine if you need a simple repair or if the wall will need to be replaced. This is done through a series of evaluations. First, your contractor will check the ground conditions. This means looking at the slope of the land and ensuring that there is no water pooling. 

Next, the surface of your retaining wall will be inspected. This involves looking at the slope of the wall, determining if the wall has moved, and checking for any cracks. Your contractor may also note any missing blocks or materials. 

Lastly, retaining wall landscapers in Kelowna will note any changes in proximity or slope movement. For example, a modification in the way the land is being used or the use of deicers near the wall.

If you are interested in getting an inspection done on your retaining wall, contact us today. We'd be happy to help you repair or replace your current wall. Be sure to reach out to us for a quote on your latest retaining wall project. We look forward to working with you in the near future.