When building a retaining wall, there are lots of things that can go wrong. In order to have the best-looking retaining wall, you need to ensure that no mistakes are made. Even the slightest error can cause your retaining wall to fail. It is a retaining wall contractor Kelowna's job to ensure that your wall is built to last. There are a number of mistakes commonly made during a retaining wall build. To learn more about these mistakes and how to avoid them, follow along below. 

Most Commonly Made Mistakes When Building a Retaining Wall: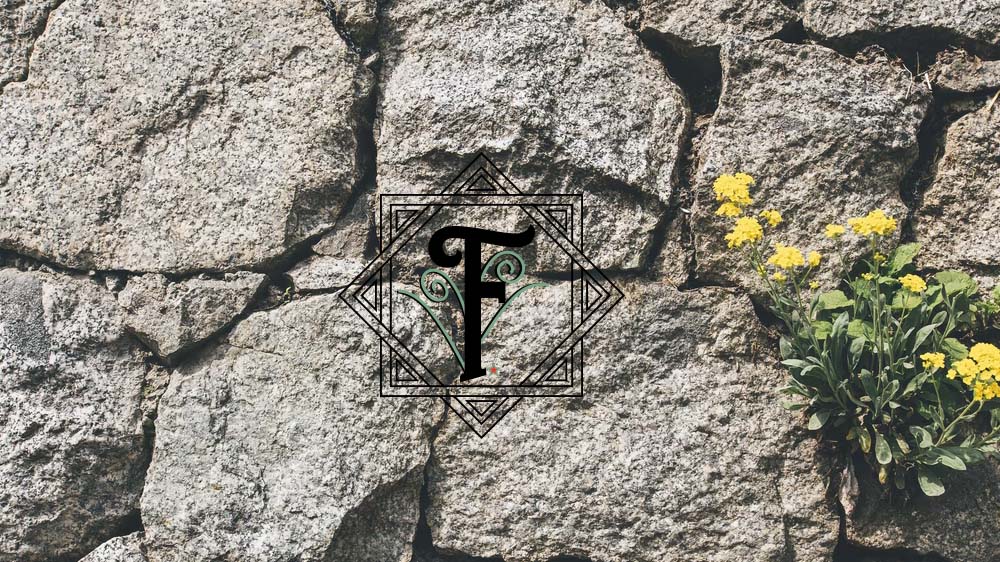 Do you Have the Right Permits?
Many people neglect to obtain the right permits when building a retaining wall. This can result in fines and other penalties from the city. If your retaining wall is over a certain height, you will typically need to secure a permit. This way, the city can ensure that your retaining wall is safe and to code. Check with your local retaining wall contractor Kelowna if you aren't sure whether you need a permit or not.
Is it Engineered to Last?
The second most common mistake, is improper engineering. A retaining wall must be able to withstand weather conditions, tensile stress, and water. The biggest culprit in ruining a retaining wall is water. Wet soil puts an immense amount of pressure on the retaining wall. This can cause it to fall apart. Ensuring that your retaining wall is engineered to last, is crucial to the appearance and longevity of your wall.
Is the Foundation Right?
Just like any structure, the foundation of your wall is the most important part. Retaining walls that tip or lean forwards, are disasters waiting to happen. The most common cause for this is a poor foundation. It is important that before you begin building your retaining wall, you have a good foundation. Additionally, it should be noted that the foundation of your retaining wall will differ depending on the material you plan on using.
How's the Drainage?
Lastly, it is essential that your retaining wall has adequate drainage. A retaining wall without proper drainage is almost guaranteed to fail. Hydrostatic pressure needs to be alleviated in order to prevent damage to your retaining wall. By hiring a retaining wall contractor Kelowna, you can guarantee that your retaining wall will have great drainage!
Contact Your Retaining Wall Contractor Kelowna Now!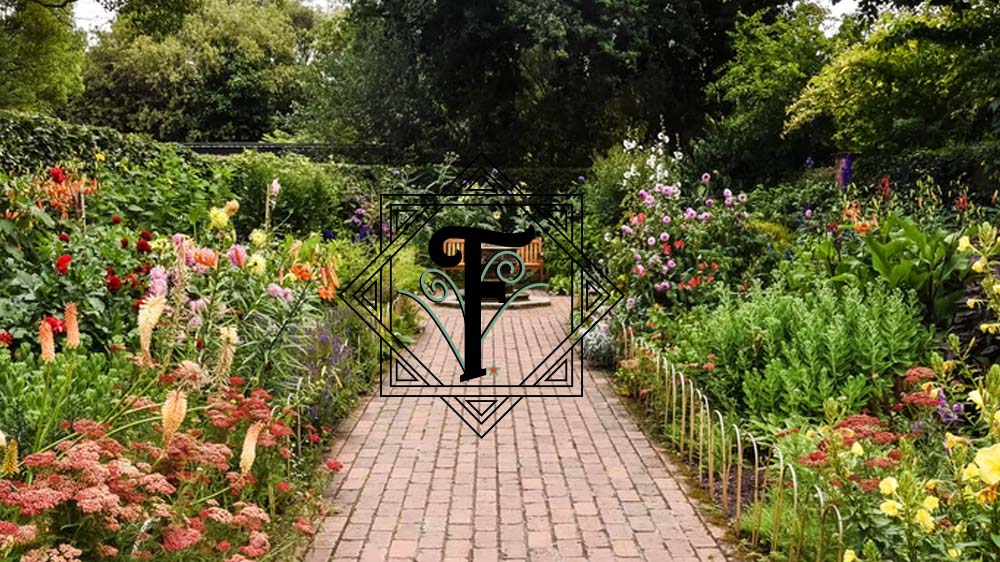 Hire a retaining wall contractor Kelowna to make sure your wall lasts the test of time! Retaining walls are perfect for making the most of your outdoor space. To receive a quote or learn more about getting a retaining wall, contact us here. We'd be happy to help you get started on building a fantastic retaining wall. For more information check out our social media here. We look forward to hearing from you soon!